Premium Animal Feed
LTD Farm & Garden carries a variety of livestock, pet and specialty feeds from various manufacturers including  Purina, Nutrena, Bartlett, Sweetlix, Diamond, Cargill, Victor, Fromm and Black Gold among others. From cats and dogs to cattle and horses and everything in between, LTD Farm & Garden has a feed ration that matches the need.
Nutritious Feeds For All Your Animals
LTD Farm & Garden offers animal feeds made from all classes of food-grade grains formulated for each stage of an animal's development to promote health and productivity. Our animal feed selection includes multipurpose options in both sweet and non-sweet pelleted and textured variations. LTD Farm & Garden also offers affordable and nutritional all-stock feed solutions for Poultry, Cattle, Horses, Goats, Pigs, Dogs, Cats, Rabbits, and more!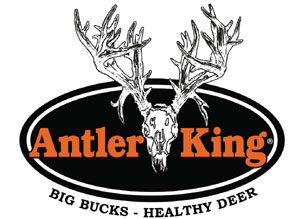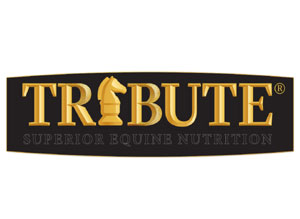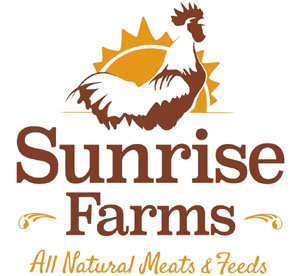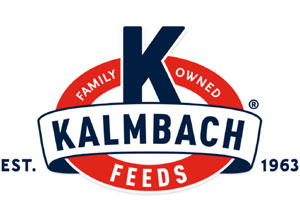 336.983.4331 \\ 1073 MEADOWBROOK DR, KING NC 27021 \\ INFO@LTD.FARM
Open:
Monday – Friday 7:30-5:30
Saturday – 7:30-1:00
Sunday – Closed